"You yourself, as much as anybody in the entire universe, deserve your love and affection"
Wouldn't it be nice to be able to show yourself the kind of love you've wanted to receive from others?
Wouldn't it be nice to be able to talk to yourself the same way that you talk to the people you love the most?
Imagine shifting the chatter in your mind to a much more positive, kind, and loving conversation.
In this program, I give you actual TOOLS and many other ideas that will completely shift the way you approach your self-love journey.
I've been on this journey for a while and one thing I've learned is that working ONLY at the level of MINDSET when it comes to self-love is NOT enough.
I could have a mind-blowing, heart-expanding miraculous shift because of something and then... a month later... nothing has changed.
I went back to the same mindset, the same negative chatter in my mind, and the same feeling of lacking self-acceptance and appreciation.
"It's not your job to like me - it's mine." - Byron Katie
I would wonder why I never felt like I fit in anywhere.
I've always felt like people didn't like me.
I'm too different. Too weird. Or what is it? What's wrong with me?!
Then I realized that I was expecting everyone else to like me while, the most important person in my life, ME, did not really like me that much.
Then I realized that the shift needed to be internal.
New clothes and new shoes made me happy for a week.
My new car made me happy for a month.
And a lot of the other external things that I was hoping would "fix" the way I was feeling only helped for a very short period of time.
Something needed to change internally....
"You're always with yourself, so you might as well enjoy the company." – Diane Von Furstenberg
I now can actually ENJOY being by myself!
I don't NEED others to be happy.
Of course I want to spend time with the amazing people in my life, but my desire to be with them is not coming from the needy place it was coming from.
I don't want them to "rescue" me from my negative emotions anymore.
The more I love myself the more I appreciate and love others and the more I enjoy being with them.
When you improve your relationship with yourself, it does impact other relationships in your life.
"You can't give what you don't have" right?
Love yourself first, so that you can offer more to the people you love.
"Too many people overvalue what they are not and undervalue what they are."
These tools and ideas have also shifted my previous "addiction" to comparing myself to others and putting myself down for things I thought were flaws.
The more we realize our own unique gifts, our strengths, the beautiful things in our personality, and how amazing we already are, the less we compare ourselves to other people.
The more you see the beauty in you, the more you can see it in others.
It's a shift from competition to cooperation.
From focusing on what you have always felt like you needed to change, to now realizing how amazing you already are.
We're all on this journey together.
No one is better. No one is worse. We're beautifully unique and uniquely beautiful.
These tools will undoubtedly help you shift this aspect of the journey.
"I think everybody's weird. We should all celebrate our individuality and not be embarrassed or ashamed of it."
I've always felt too different and that caused me to hide from people.
I was never truly myself.
I used to wear a mask to feel protected from judgment.
It felt easier that way. But inside it was killing me.
I'm not going to lie, this is something that I still struggle with sometimes.
But these tools have been the MOST BENEFICIAL exercises to help me with this challenge.
The more I accept myself the less I feel the need to be accepted by others.
Of course that as human beings, as tribal beings, we want to feel connected to others.
But how beautiful would it be to not feel the need to CHANGE who you are in order to develop deep authentic relationships in your life?
I have seen that self-love is a huge help on this specific part of the journey.
And I'm excited to share these tools and ideas with you!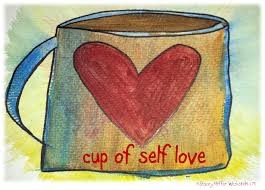 And yes, most of the tools in this program are available on YouTube.
But how many of us take action on everything we watch on YouTube?
Simply LEARNING an idea won't change your life.
Sometimes we need APPLICATION in order to experience the shifts.
And the way the Program is laid out, you get everything that you need, all in the best order for these tools to allow you to peel the layers and go deeper in a gentle and beneficial way.
The pace is great. The exercises build on top of each other. And you even have extra support through extra videos, audios, quotes to inspire you, and ideas to make this whole journey more pleasant, enjoyable, and fun, while still delivering powerful benefits for you to experience as a result of investing in this Program.
"The thing that is really hard, and really amazing, is giving up on being perfect and beginning the work of becoming yourself."
I want to help you LOVE YOURSELF deeper than you ever have.
It's the most amazing gift my Mentors and teachers have given me.
And it would be a blessing to share it with you.
I've made the investment very low so that anyone can have access to it.
So if you're looking for ways to:

be less critical to yourself
respond more compassionately to your actions
not feel the need to be validated by others
treat yourself the way you would treat others and the way you want to be treated by others
have a healthier relationship with yourself and others
cultivate more gratitude and peace of mind
treat yourself with kindness, respect, compassion, and love
accept yourself the way you are right now
feel a deep sense of love for youself
After years of searching for these things in my own journey, I've found many tools that are extremely beneficial in these areas.
After struggling with this for so long... I got to the point where I HAD to do something about it.
This was affecting every area of my life more than I ever realized!
So after years and years of many books, courses, workshops, and events...
I've put together a program where I will give you all the best tools I've ever come across.
I'll give you the EXACT things that I have used and so many others have benefited from as well.
Every day you'll get everything you need, and you can do it at your own pace.
The great thing is that it won't take an hour a day! I know you're busy so I've structured everything so that it's easy to fit into your lifestyle.
These are truly life-changing ideas.
And I've structured the program to make it very simple for you to implement, and VERY effective.
(And by the way... you can access EVERYTHING from your PHONE! So no matter where you are, you can still access all the information needed).
So join us now and let's get this party started!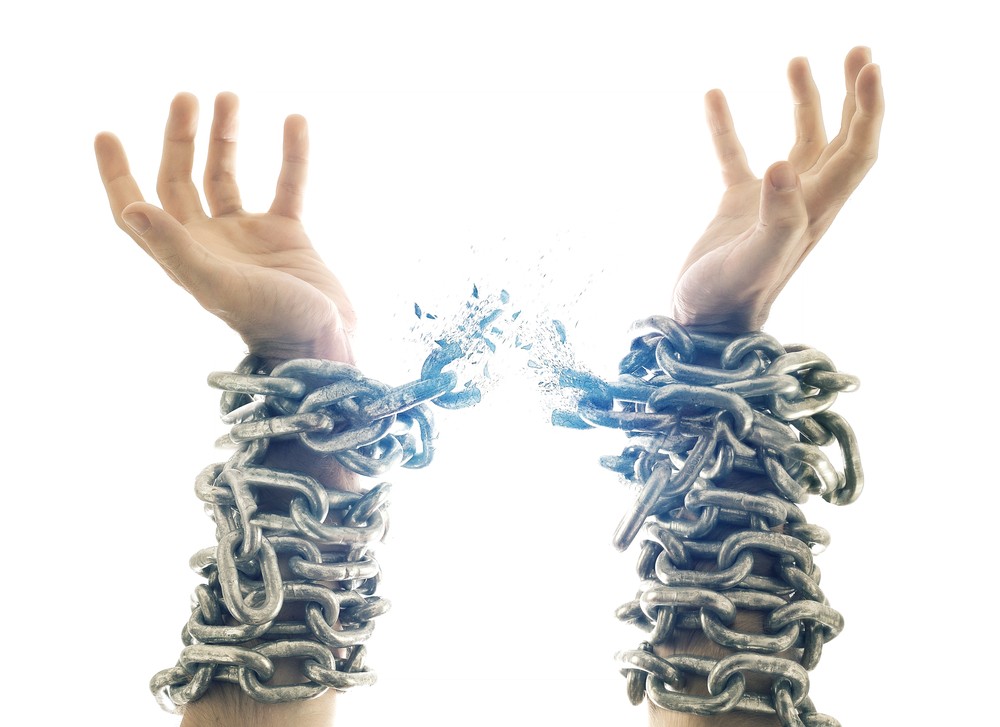 Pick the level of donation that feels good to you and let's dive deeper together :)
You can pick the level of donation you would like to contribute. And nothing is too little! I know what it's like to want to invest in a program but not be able to afford it, so I decided to make this program a donation-based opportunity.
And I donate a percentage of earnings to a charity that supports kids :)
So this way you're showing yourself how much you matter to you by investing in this and also showing kids in need how much we care about them by supporting their journey as well.
We're in this journey together :)
Much love,
Gonzalo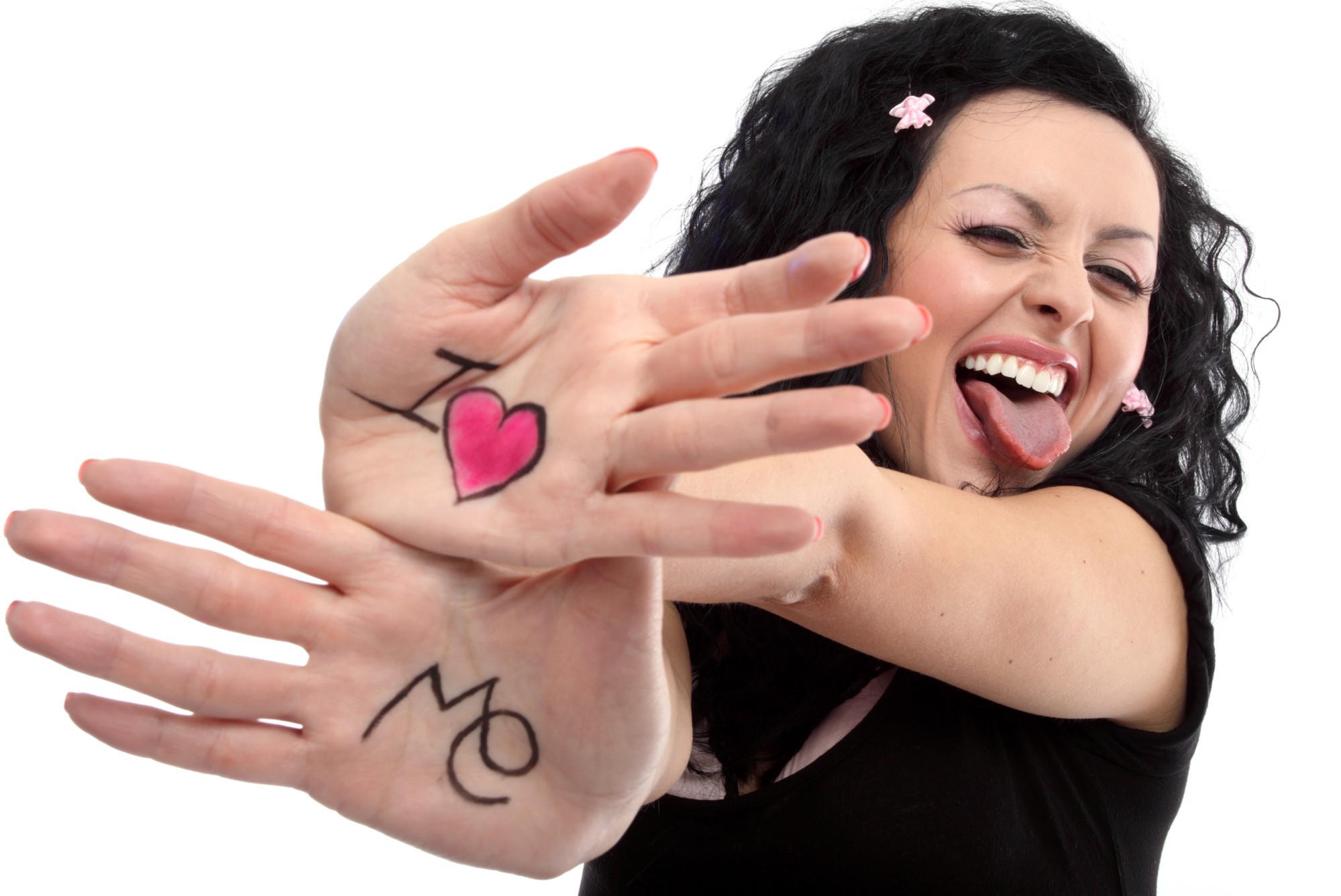 Your Instructor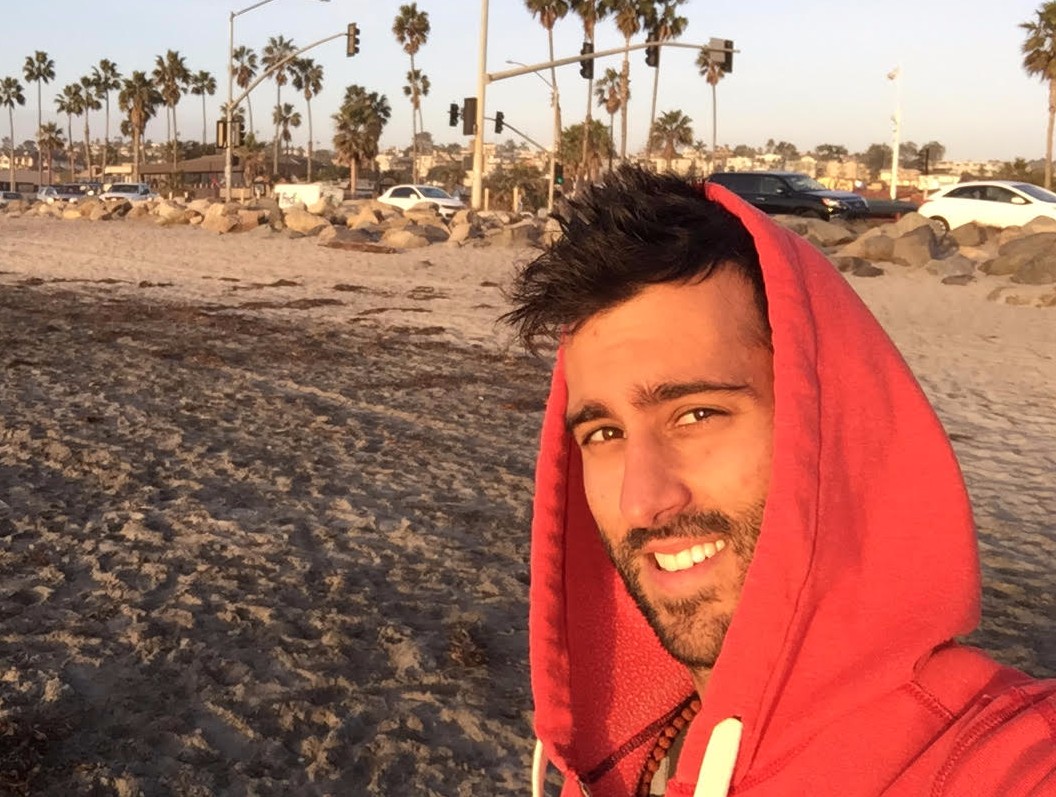 Life Coach, Holistic Health Coach, Personal Trainer, Reiki Practitioner
Course Curriculum
Start Here!
Available in days
days after you enroll
Tool #1 - The Foundation
Available in days
days after you enroll
Extra things and a Bonus Video!
Available in days
days after you enroll
Frequently Asked Questions
When does the course start and finish?
The course starts now and never ends! It is a completely self-paced online course - you decide when you start and when you finish.
How long do I have access to the course?
How does lifetime access sound? After enrolling, you have unlimited access to this course for as long as you like - across any and all devices you own.
What if I am unhappy with the course?
We would never want you to be unhappy! If you are unsatisfied with your purchase, contact us in the first 30 days and we will give you a full refund.